Practice Facility and Driving Range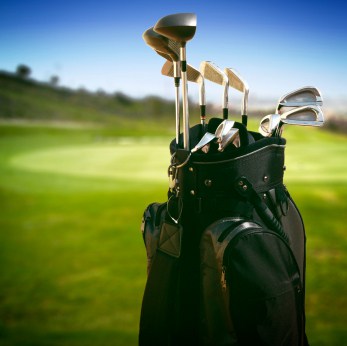 The Driving Range and Practice area is one area that Trilinks Golf has chosen to expand too for the 2009 Golf season. It is fully open to the public. The Initial design is to offer both casual and avid golfers a place to practice and enjoy working on their game. For the 2009 season the range will offer brand new golf balls and 150 feet of artificial turf for the hitting area. The turf acts much like grass to simulate real course conditions. This turf on the hitting areas is designed to accept real wooden tees exactly as if you were teeing up your golf ball up. For pricing of range memberships or bucket prices please refer to the pricing tab. The Range will be open daily from 8:00am to 8:00pm, Starting May 1/2009,
Trilinks Golf Canadian Golf Teachers Federation Instructors
Graham Ashton – Associate Member of The Canadian Golf Teaching Federation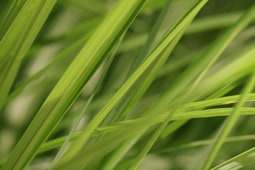 A graduate of Georgian College Professional Golf Management program, Graham has set his sites on building a career within the golf industry. Graham has worked hard at his game improving quickly and steadily now finding that his passion is focused on helping others. Graham will do very well this season with private lessons, clinics and The Junior Program.
Lesson Packages
Private Lessons A private lesson consists of a large bucket of balls and 50 minutes of Instructions. Prices – Teaching Pro – $45.00, Master Teaching Pro – $70.00
Clinics
Beginner, Women's Only, Intermediate Clinics will be available. Clinics will consist of 4 sessions Pricing will Vary – Please check back to see the upcoming clinic offerings!
Trilinks Junior Golf Program
Our programs are designed for children ages 7 to 18 years old. We offer 2 types of Junior instruction. Junior Golf Camp, which runs 5 days long scheduled when school is out. The second offering is for Parent and Child golf clinic that will introduce both family members to golf. Pricing will Vary – Please check back to see the upcoming clinic and camp dates!