Weddings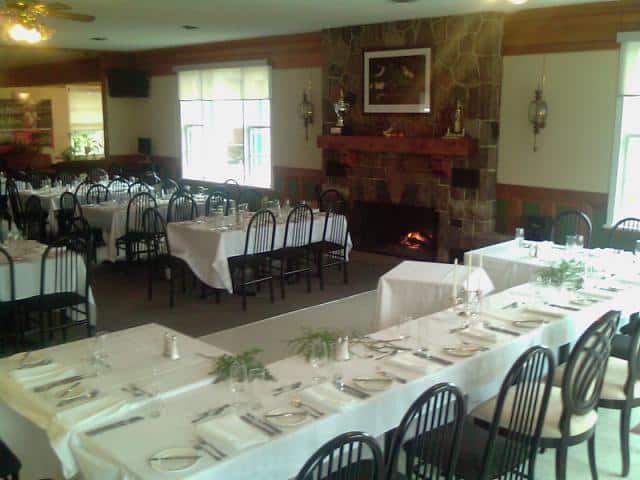 Marlwood Golf & Country Club is a beautiful venue to host your wedding. Let us help you create a memorable event that will truely last a lifetime. With the main floor renovations in 2008 and the new clean fresh facility the charm is now back in the Clubhouse. The reputation for producing great food and the dance floor make this a perfect choice for a wedding. Some groups have performed the wedding ceremony in the Dining Room and afterwards had a dance and reception in the Lounge.
Golf Events
With 2 wonderful golf courses to choose from, Trilinks Golf Limited has all you Tournament desires met. Tournaments can be reserved for groups over 25 with an option for and cart rentals or just the golf. We custom design each tournament to suit each group's needs.
Conferences
Wasaga Beach does not have many choices if any besides our Conference room for daily rentals. The private conference room is located just off the dining room. It comfortably holds 20 people. If your group is larger it always an option to reserve the entire Country Dining room for your group. Either choice you can be assured that you will have a private area with access to great food options.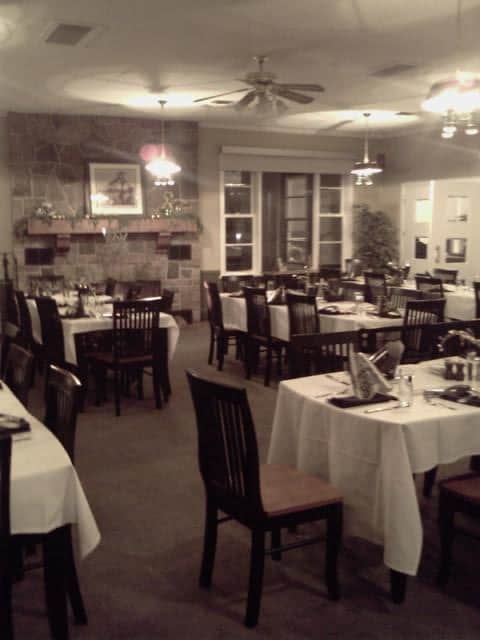 Special Occasions
Whether it is a birthday, anniversary or weddings The Lounge is the best choice for large social functions that wish to relax and socialize having a good time. A second popular feature is the dance floor. The lounge's capacity is about 120 without a dance and about 90 keeping the dance floor available.